15 Best Games Like Terraria
Terraria has made a big name for itself in the gaming industry. It is an ideal game for those individuals who love adventure-oriented experiences. It entails different experiences such as exploration of the vast worlds, crafting items, and mining and looking out for resources.
However, there are many other games like Terraria which provide similar game-play and gaming features. If you are fond of Terraria, then you will definitely love those other games. Following are other fifteen (15) alternatives that you can enjoy.
List of 15 Best Games Like Terraria
Minecraft
Starbound
Don't Starve
Steam World Dig
Junk Jack
Crea
Deep World
Craft the World
Epic Inventor
King Arthur's Gold
The Blockheads
Spelunky
Treasure Adventure Game
Dwarf Fortress
Asteria
Minecraft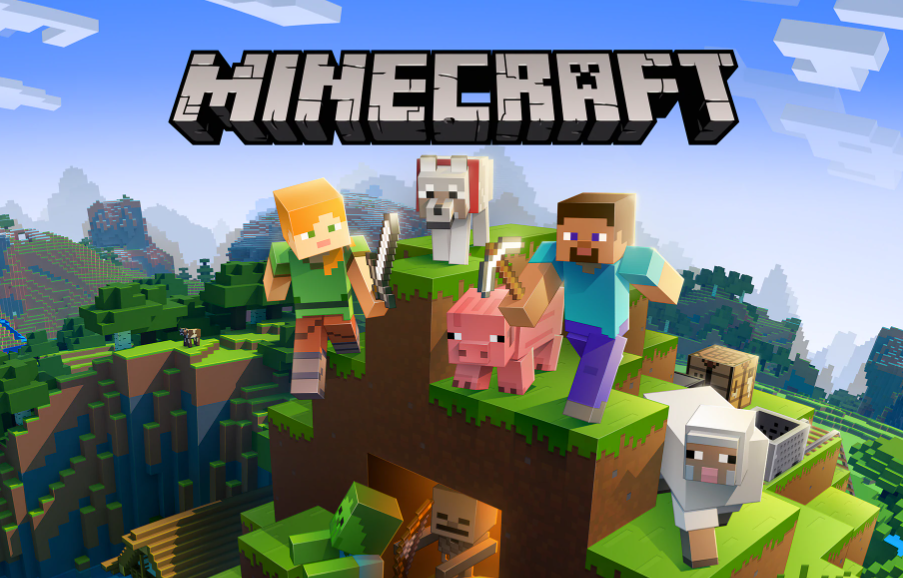 It is an undeniable fact that Minecraft is one of the most popular and successful games in the industry right now. It is actually responsible for popularizing survival and mining games. A lot of games, including of Terraria, have adopted the trend set by Minecraft. It features classical graphics. Although the graphical element of this game may not be as attractive and aesthetic as other games, the gameplay which it provides is unparalleled. There are some RPG elements incorporated in the game that makes it more interesting. If you are into mining newer resources and building newer stuff all the time, then Minecraft is the game that you should look forward to. Most importantly, it has one of the best customer reviews in the market.
Starbound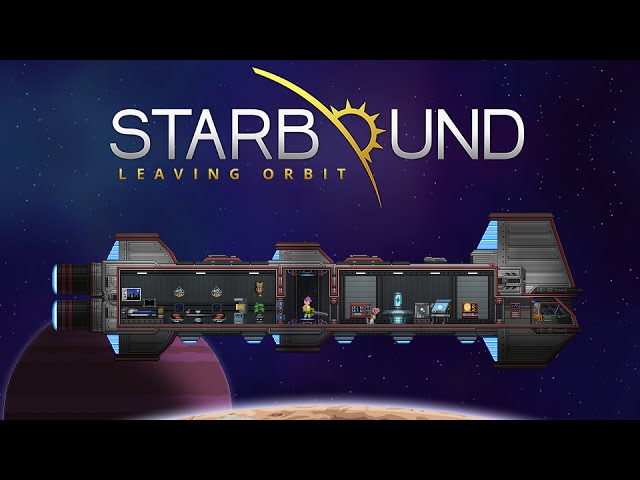 If you are looking forward to a complete, and the most similar alternative to Terraria, then Starbound is the place to go to. From the game-play to its aesthetic features, almost all elements are pretty much similar. There are several random elements within the game which makes the same more spontaneous and aesthetic. The quests, planets, items, weather, equipment and each and every other feature is very interesting. One of the biggest benefits of playing this game is that it provides randomness and spontaneity. This ultimately means that every time you play the game, it will feel fresh. The experience appears to be new and therefore, you will never lose interest in the game.
Don't Starve
As the name suggests for itself, this is a game that is all about ultimate survival. It is essentially a survival game in a gloomy and dark setting. The player is placed into a world wherein there are monsters and scary creatures. In the midst of such creatures, you will be required to search for resources, tools, and equipment to survive. Structures are required to be built and items are to be crafted to maximize the chances of survival. It is not a game full of color, unlike other survival games. It has a dark setting. However, it is impressive at the same time. It is unquestionably one of the most exciting games out there.
Steam World Dig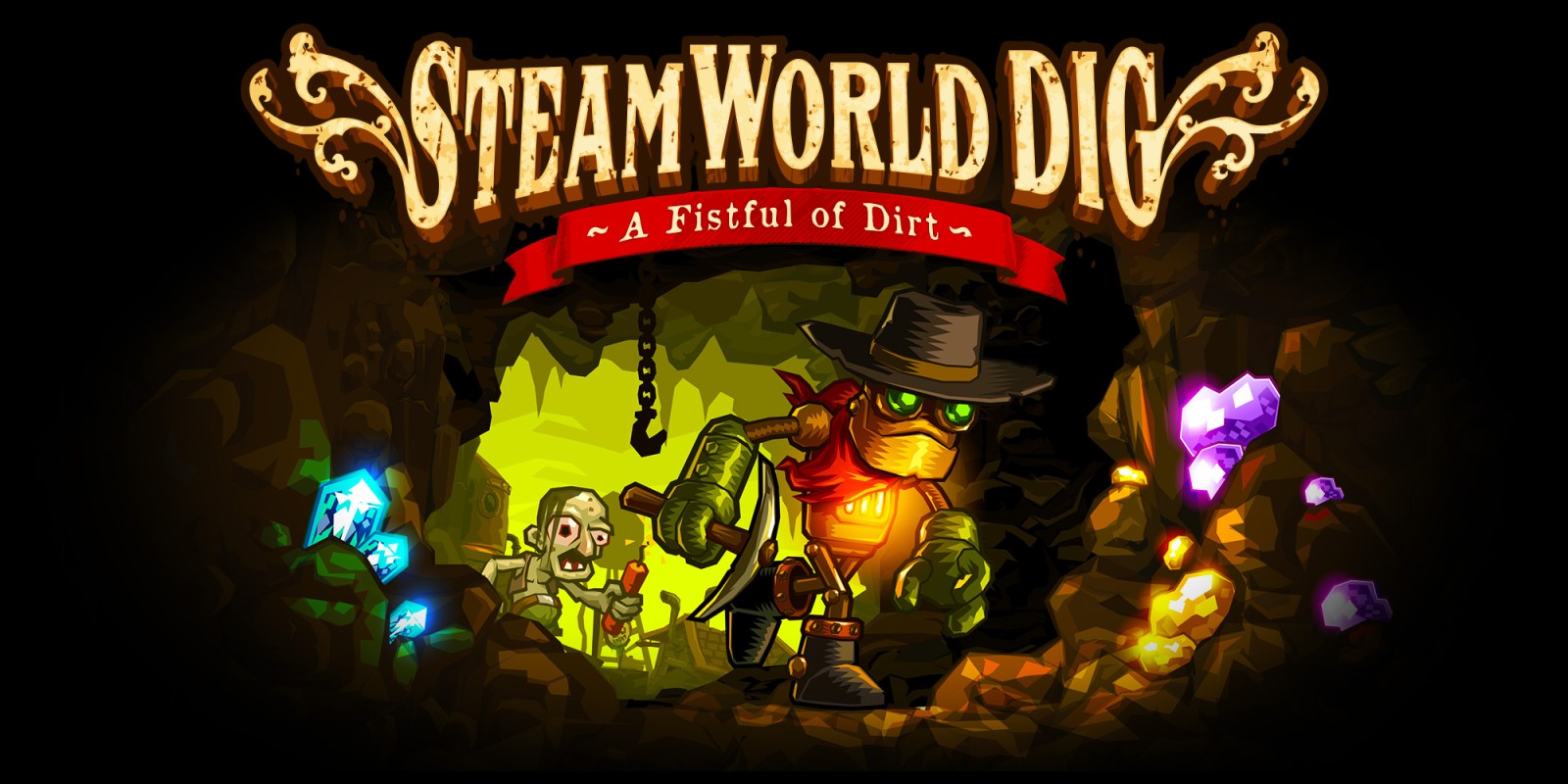 This is another adventure game that is similar to the mining experiences of Terraria. There are absolutely exciting elements within the game. The player is put into the shoes of an ancient mining robot. The robot is called Rusty. The game takes Rusty through an amazing journey wherein you will encounter multiple treasures. The gaming arena is completely randomized. Therefore, the experience will always remain new. You can mine valuable elements and sell the same for cash and other upgrades. It is an ideal adventure game. If you love Terraria, then this is the game that you must look forward to. However, it is pertinent to note that this is a paid game, but at a very nominal cost.
Junk Jack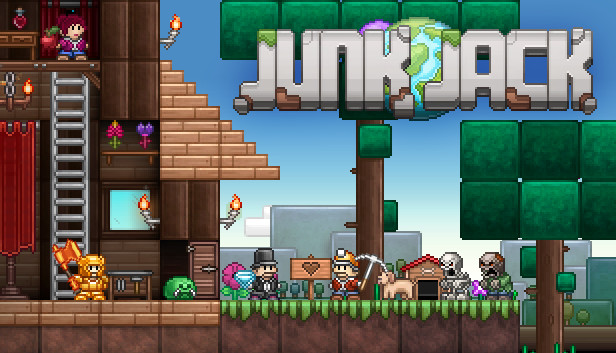 If you want an amazing exploration, crafting and mining experience, which is similar to Terraria, Junk Jack is the game to go for. Most importantly, this game is available both on smart phones and PCs. It can be said to be a combination of Minecraft and Terraria. There are various elements provided by this game such as crafting, cooking, plating, mining and a lot of other things. These elements make the game much more exciting. This game can also be enjoyed with friends in multiplayer mode. The gaming arena is generated on a random basis. Therefore, each time you enter the game, something unique will show up. This just enhances the overall gaming experience and keeping you hooked up with the game.
Crea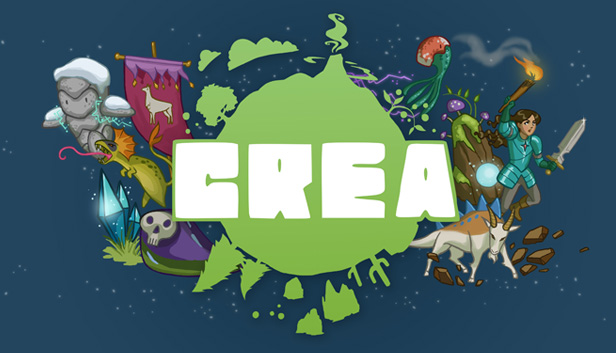 This game is an ideal combination of mining adventure and RPG elements. It makes the game-play very much exciting for the players. The game contains innumerable mods. The gaming community (modders in particular) normally improves the game by alteration of environments, characters and adding interesting stuff. This makes the game even more enjoyable. Crea is being promoted as one of the best mod-friendly games out there. Developers have also introduced modding tools. If you are not comfortable with the complexities of the game, modding the same may be of help. It is clearly one of the best alternatives to Terraria out there that any gamer must experience. You may place a pre-order of this game.
Deep World
This is an exciting sandbox game. It is a creative combination of attractive aesthetics and crafting mechanics. There are different adventurous elements which keep the players deeply engrossed into the game. The game is pretty much similar to Terraria and Starbound. The core of this game is focused on multiplayer gaming. It enables the gamers to interact with other gamers. This makes the experience much more enjoyable and immersive. It even features cross-platform gameplay. Therefore, players who belong to different platforms can engage in a gaming experience with each other. This creates a sense of gaming community within the players. Thus, if you want a wholesome and immersive gaming experience, then you can engage in playing the Deep World.
Craft the World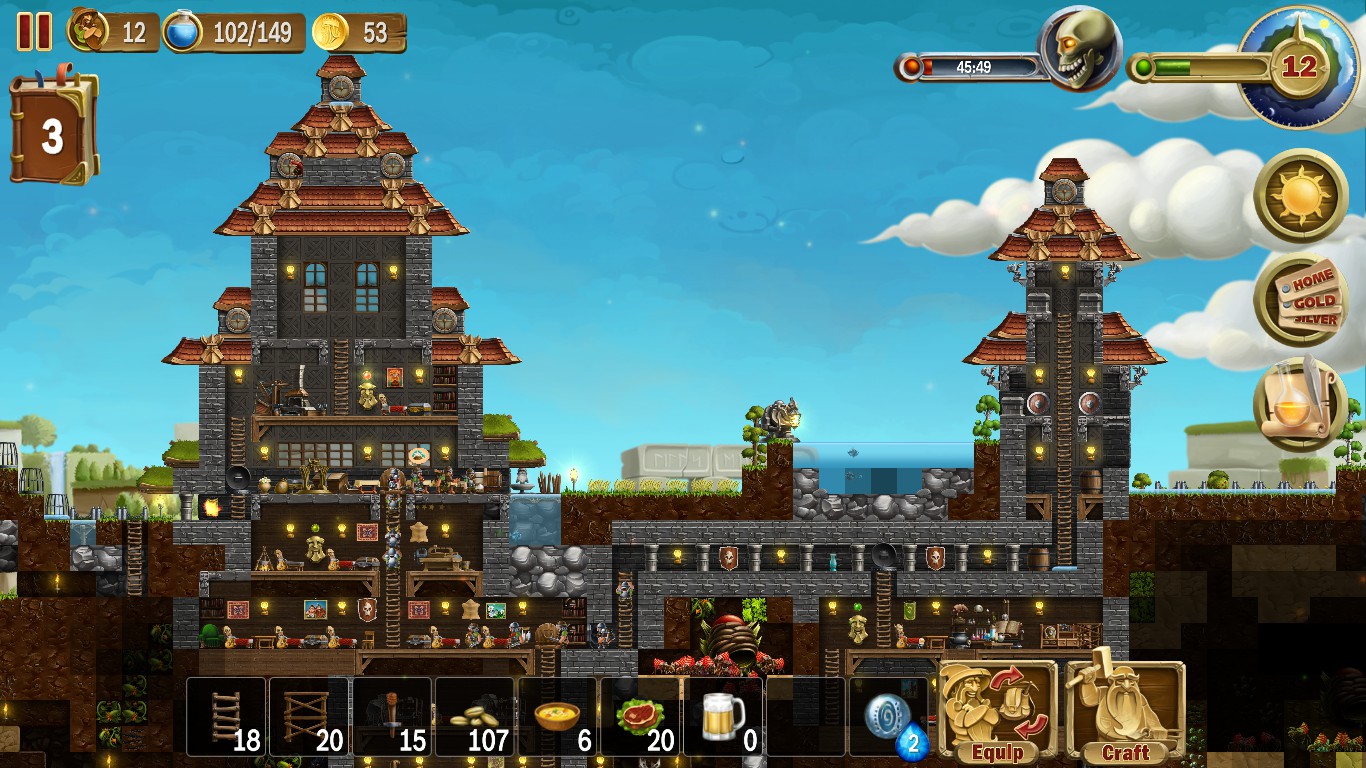 This game has been successful at mixing the strategy and crafting genres with sandbox genre. It provides an amazingly unique and immersive game-play which has impressed the gaming community at large. In terms of its game-play and various other elements, Craft the World has sought inspiration from Terraria. The play is fully put in charge of the dwarf kingdom. The player is thereafter responsible for expanding the colony into a complete kingdom wherein all the dwarves must live together. The core element of this game is exploration. The world is generated randomly which is to be explored and built into a successful colony. The player will also be required to defend the land from any potential threats imposed by the enemies.
Epic Inventor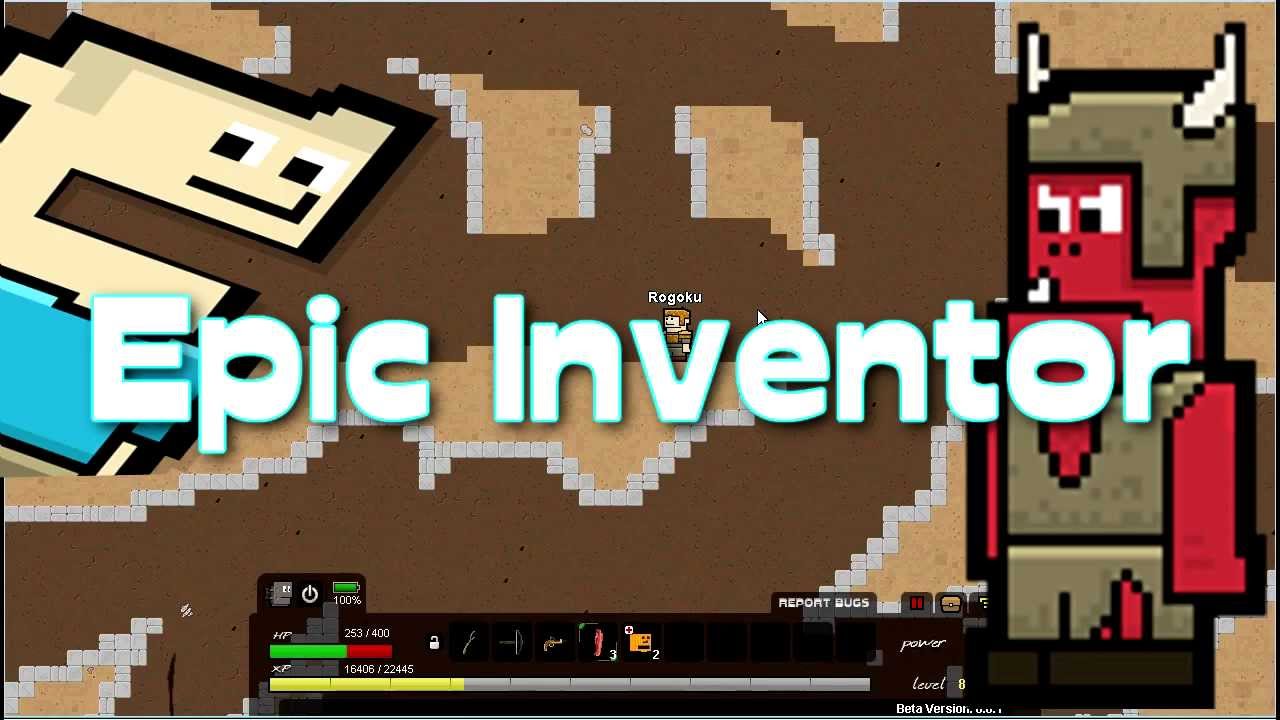 This is another game which is a perfect mix of Minecraft and Terraria. There are various sandbox elements which make the game much more exciting. The game features amazing elements pertaining to RPG and action which makes it much more enjoyable than usual. It is a free to play game. There are different modes featured in the game. You can either play it as single player or multiplayer. From map exploration to mining, this game provides exciting experiences. The graphics are 2D, however, pretty much aesthetic and attractive. The most exciting part of the game is to build creative structures and craft multiple items. It will help populating the world and thriving the same.
King Arthur's Gold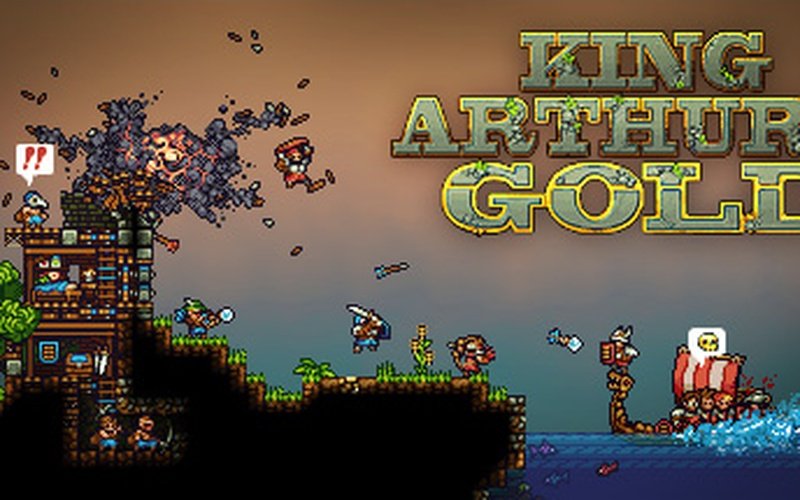 It is a game which primarily focuses on combat between multiple players. The players normally go around building structures, gathering resources and fight with each other in this game. Different classes can be played with. Each class has a different perspective, and therefore, a distinct experience. This will make the game-play much more exciting. The main game, which excludes multiplayer gaming, is absolutely free of cost. However, if you want to engage in the immersive multiplayer experience, then you will have to pay a nominal cost for the same. You will further get additional features and benefits if you purchase the complete game.
The Blockheads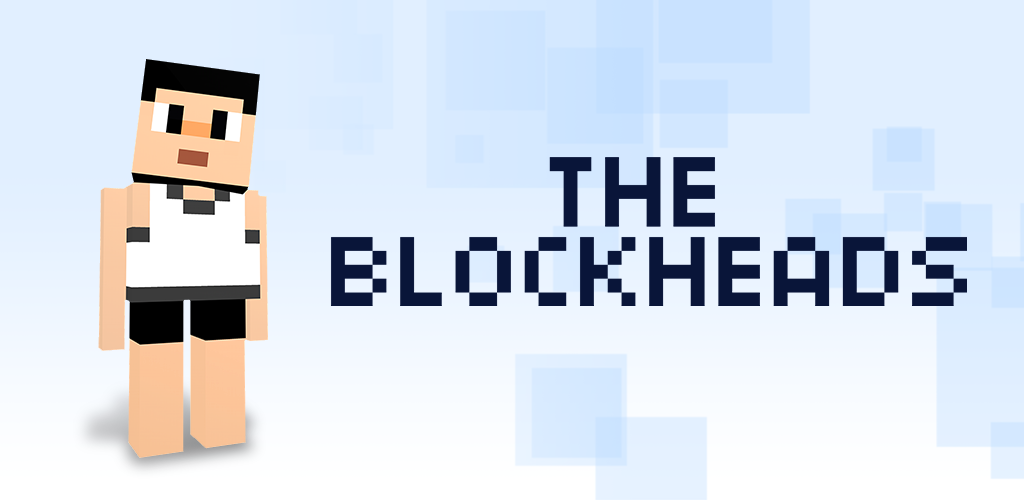 This game is primarily based on the game-play of Terraria. However, the additional features of the game take it to another whole level. The game gets more interesting and exciting. There is a simulated world which has its own climate and weather system. You can mine, craft, fight with the evil monsters, explore and do much more in this world. You need to do each and everything which is required for survival. You can even craft your own boat and then navigate your way through the wild oceans. The game simply goes beyond every person's imagination. It is an open-ended game with unlimited possibilities.
Spelunky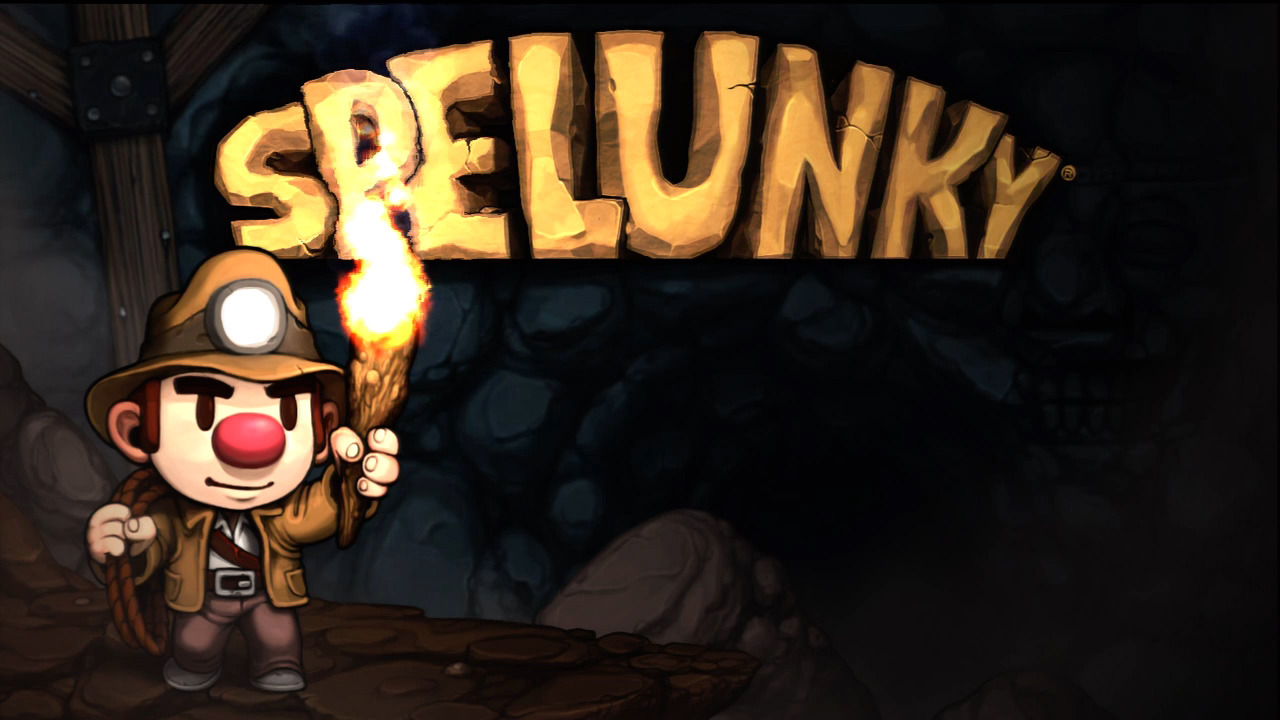 This is an amazing platform which provides the gamer with a random setting every time he plays it. This makes the experience much more exciting. You can begin the journey either deep under the ground or on the shiny surfaces of the treasure. It provides an immersive adventurous experience. The places are filled with different kinds of treasures that can be effectively explored. Monsters within the world are to be fought with. It is an amazing mix of adventure and action with a very enjoyable game-play. You will come across various exciting experiences such as fighting evil monsters, exploration of caves and finding different sorts of treasures.
Treasure Adventure Game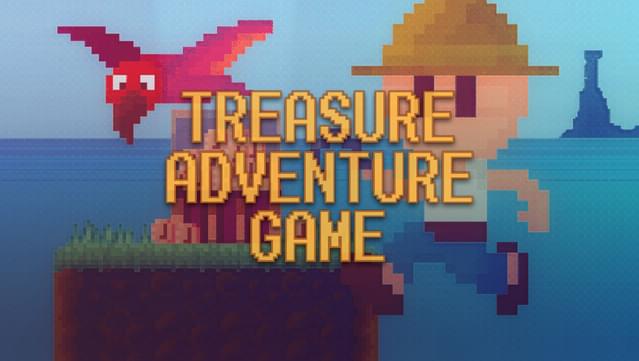 This is an ideal replication of Terraria. It is set in a 2D graphical open-ended world. The game is completely free to enjoy. The game is primarily focused on exploration of the world, which is highly enjoyable. If you are fond of exploration games, then this might be the best one to go with. There are challenging milestones that you will have to complete. The objectives are highly exciting. Quests are to be accepted and the open-world is to be explored. You can look in the forests and oceans to get treasures. As the name suggest for itself, the game is all about finding treasure.
Dwarf Fortress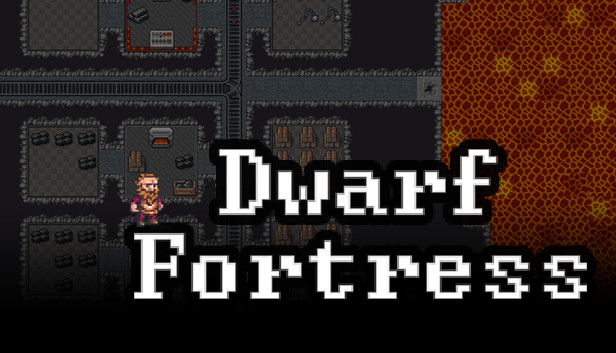 This is a must try if you are fond of adventure-oriented games. It is one of the most and exciting games of the current era. The players in game are responsible for a group of dwarves. Such dwarves are willing to construct a fortress at the mountain's top. The game essentially begins with resource gathering, creating of shelter and thereafter, fighting the monsters in the night. The night is a crucial time wherein the creatures will attack and try to take over the entire kingdom. The goal is to survive such attacks and build the kingdom. The game provides a deep game-play. It is an absolutely amazing game which you must engage into if you are fond of action and adventure.
Asteria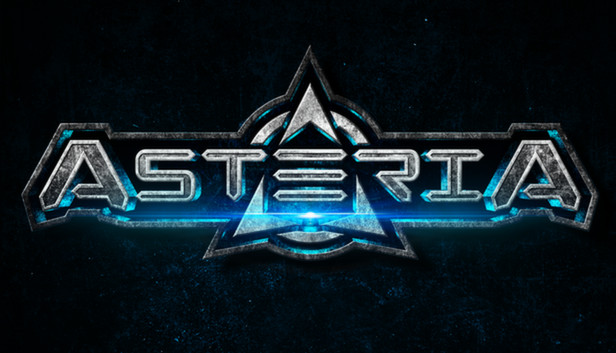 This game is not much known to the gamers out there. It is however, a very fast-paced game which combines different platformer elements with sandbox elements. Each and every element within the game is collectible, craftable and creatable. It provides a unique perspective to crafting and mining. Sci-fi touch has been added to the game as well. You may enjoy this game more in multiplayer mode which makes the game much more exciting. The game is even highly supportive of modding, which enhances the game even more. The modding community has come up with creative content freshening up the game to a whole new level. It is clearly one of the best games out there that you may try if you are looking forward to alternatives of Terraria.
The bottom line
Above are some of the major games that can play and enjoy if you like Terraria. However, this is not an exhaustive list. With the passage of time, there are innumerous mining and adventure games in the gaming industry which can be enjoyed. You can play those games.
However, before playing any adventure game, it is essential that you go through gaming reviews to evaluate how good the game will be. Such gaming reviews are based on different sets of criteria which include graphics, game-play, sound and how immersive the experience is for the gamers out there.